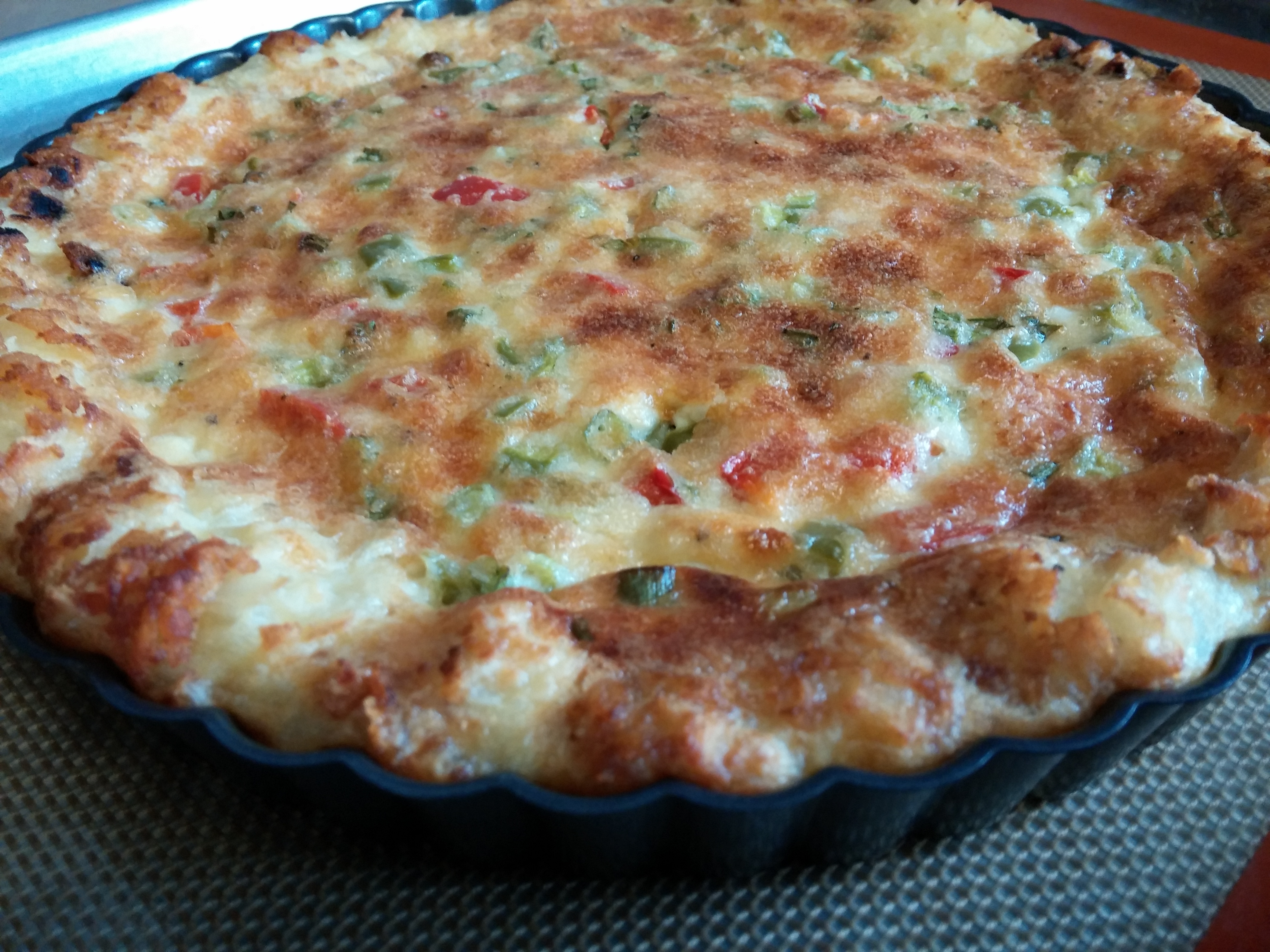 Simple Breakfast Quiche Lorraine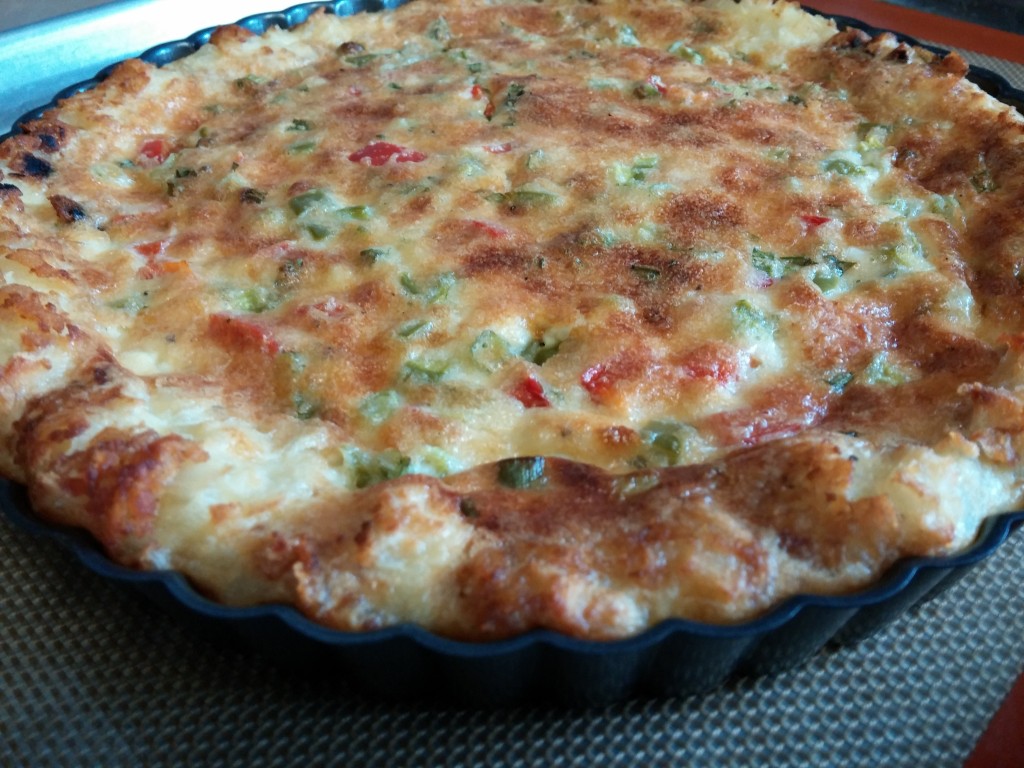 One thing shared by everyone is a busy morning routine, simplify your life and eat something healthier than a pop-tart. This simple quiche reheats quickly and is calorie dense, change the extras to keep your taste buds guessing.
Ingredients
8 oz. (227 grams) Bacon (diced)
6 fl. oz. (180 mL) Heavy Cream
6 fl. oz. (180 mL) Milk
4 Large Eggs
1 tsp. (3 grams) Salt
1/4 tsp. (0.5 grams) Ground Pepper
4 oz. (113 grams) Cheese(s) – Cheddar, Asiago, Parmesan – your choice
9 oz. (225 grams) Basic Pie Dough (optional)
Anything else that sounds good to mix in Broccoli, Peppers, Ham, Onions etc.
Directions
In a medium saute pan, cook bacon, remove from pan and set aside.
Whisk together cream, milk, and eggs. Season with salt and pepper.
Gently fold the bacon and cheese into the custard mix.
Place the quiche pan on a sheet pan and bake at 350 degrees F (177 degrees C) for 40-45 minutes.
Note: If you are not using the pastry crust, butter a shallow casserole dish and place bacon and cheese filling on the bottom. Proceed to pour custard mixture over the top of the mixture and bake for about an hour.
Source: The Professional Chef