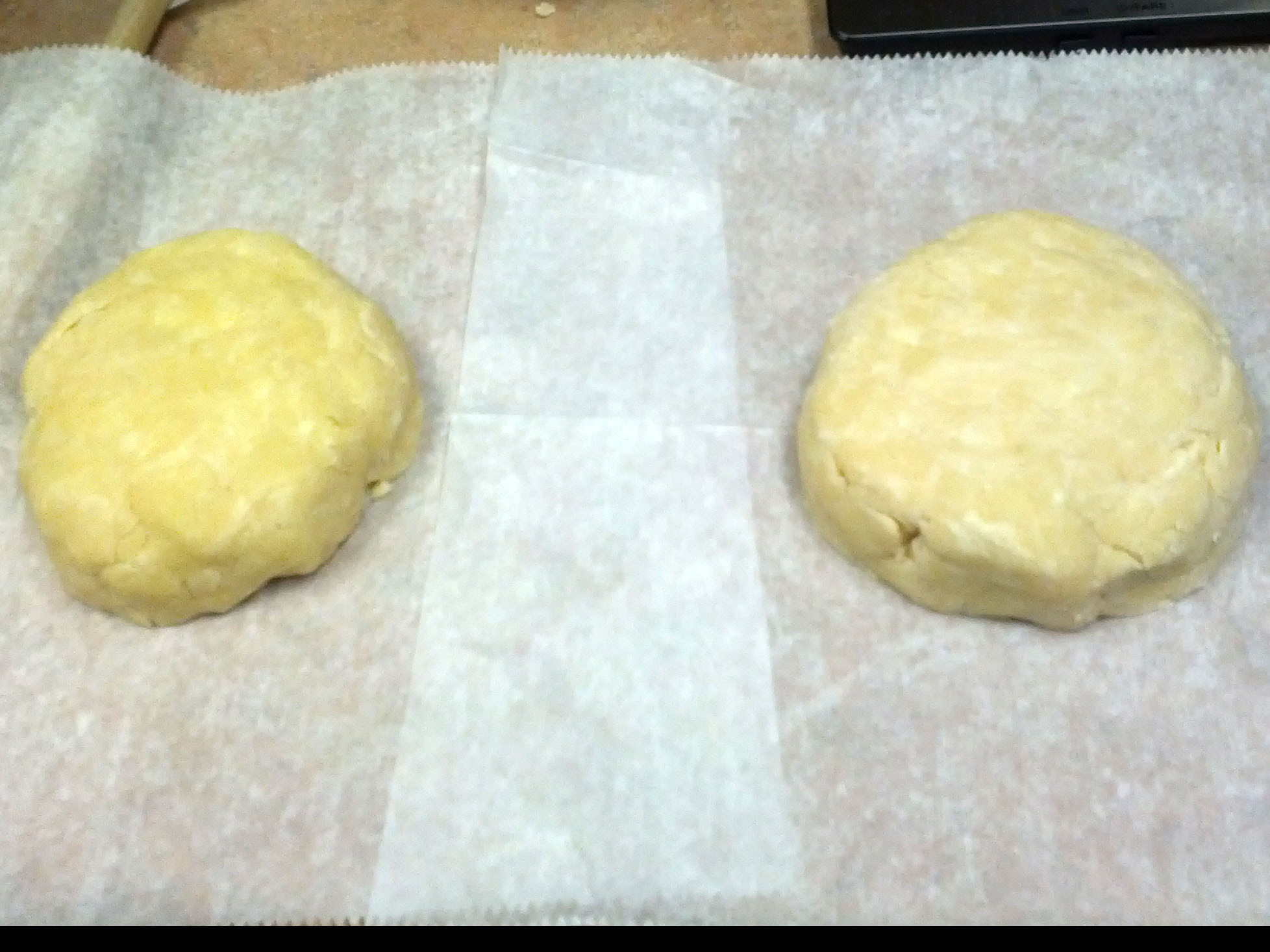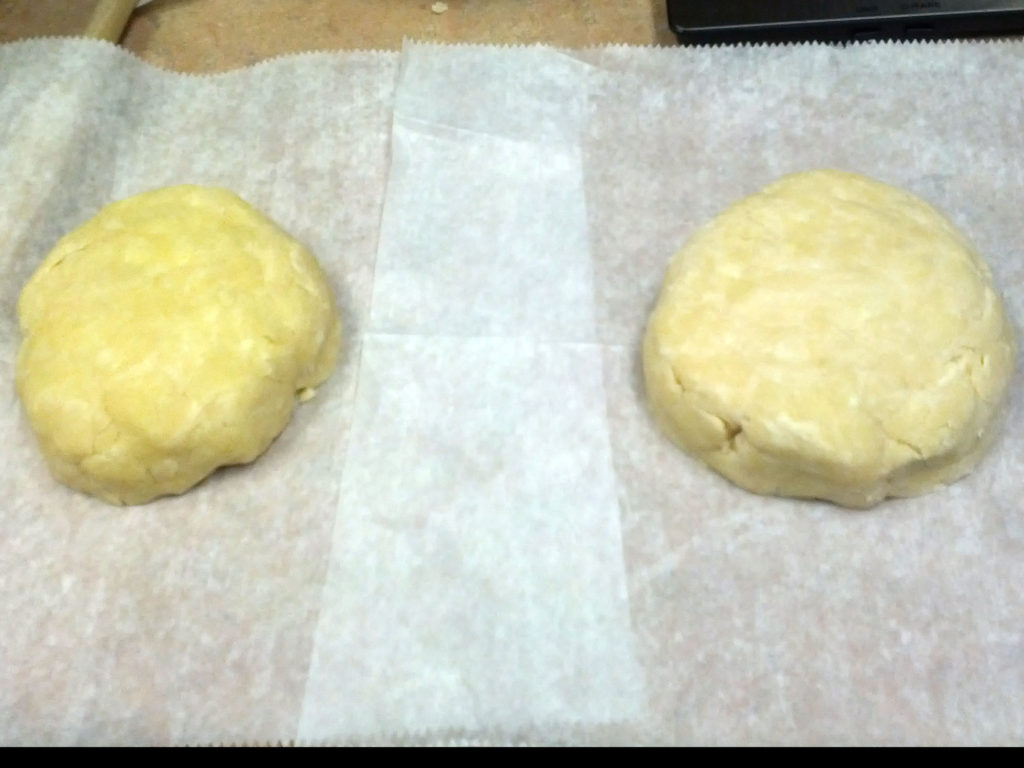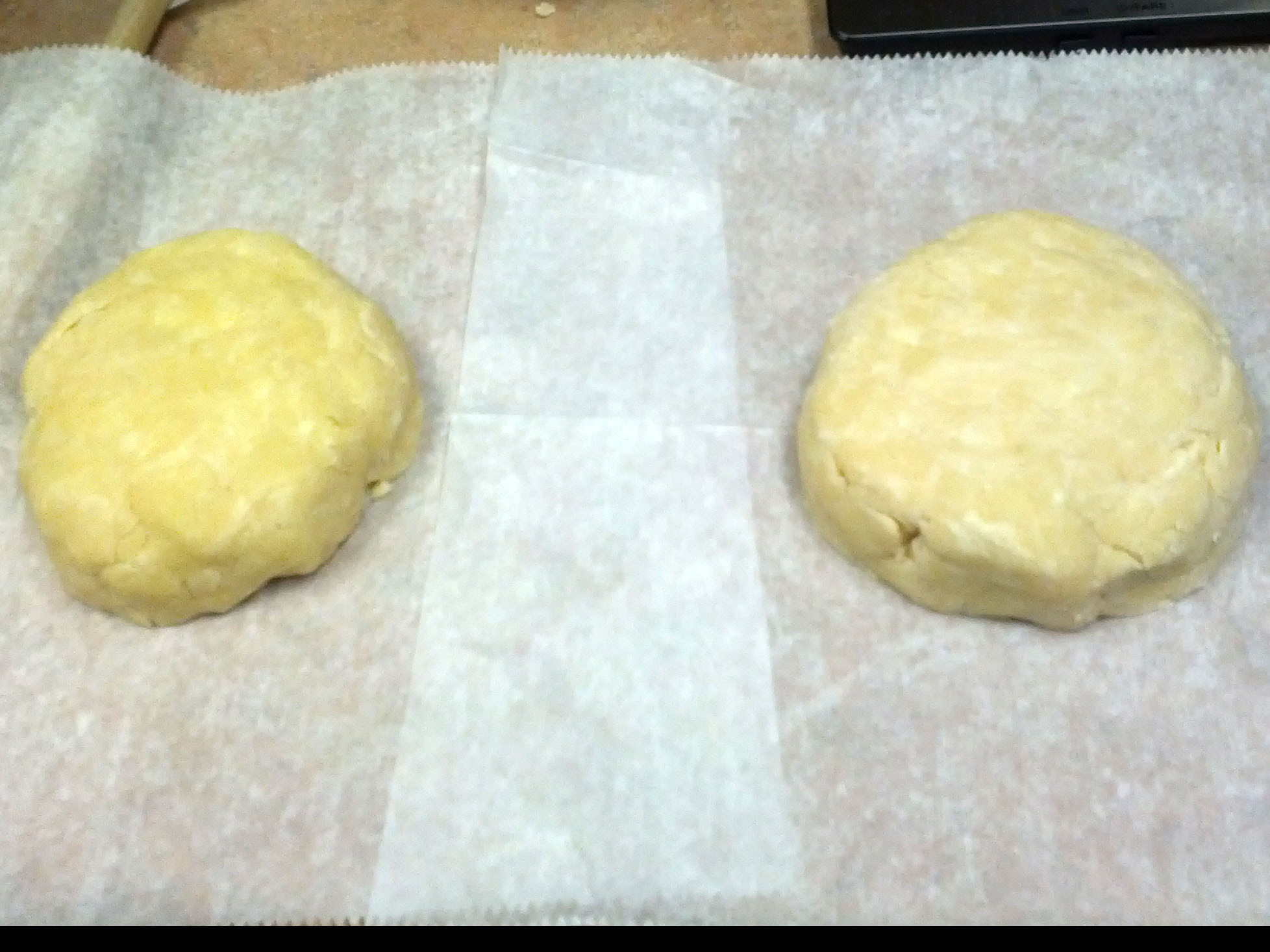 Nothing beats homemade pie crust and with the help of a food processor it is actually pretty easy. With a 14 cup processor or smaller, you may want to split this into 2 batches.
Ingredients
5 cups all purpose flour
1 tablespoon coarse salt
2 teaspoons sugar
1 pound (4 sticks) cold unstalted butter, cut into small cubes
Directions
Process flour, salt, and sugar in a food processor until combined. Add butter. Process until mixture resembles coarse meal, about 10 seconds. With machine running, add ice water in a slow, steady stream just until dough comes together. (Do not process more than 30 seconds.)
Turn dough out in two portions onto two pieces of plastic wrap, with one slightly larger than the other (this will be your bottom crust). Flatten dough, and shape into rectangles. Wrap in plastic. Refrigerate at least 1 hour (or overnight).
Source: Food 52